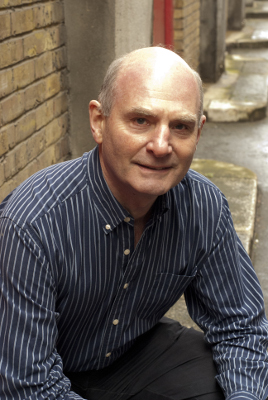 Credit: Gabriel Loughlin
Peter Chapman was brought up in Islington, north London, and in the mid-1960s played in goal for Leyton Orient juniors and Colts. After school, he did a variety of jobs at home and abroad and later went to the University of Sussex and the London School of Economics. He was correspondent for the Guardian and the BBC in Central America, Mexico and the Caribbean in the 1980s.
He works for the Financial Times as an editor and writer, plays five-a-side football and is a former FT Father of the Chapel for the National Union of Journalists. Now living in south London, he has a daughter and stepson. Published by Wisden/Bloomsbury in May 2016, Out of Time: 1966 and the End of Old-fashioned Britain is his fourth book.